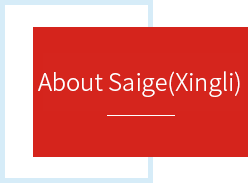 Company Background
Company Background Zhegjiang Saige Fire Fighting Equipment Co.,Ltd.(Shaoxing Shangyu Xingli Fire Fighting Equipment Co.,Ltd.)is in Shanghai,Hangzhou,Ningbo Golden Triangle location, near 329 state road . Land,sea and air transportation is very convenient and ideally located in the famous production base of the fire fighting equipment. Company includes Shaoxing Haonan Automation Equipment Co.,Ltd. And Zhejiang Saige Fire Fighting Equipment Co.,Ltd.
Company Introduction
Companies affiliated specialize in fire equipment and automation equipment research and Development. And products are exported to all continents. The company has a considerable scale of automation production , especially in the automatic deep draw equipment by the independent research and development . This is the lead in the fire fighting scale.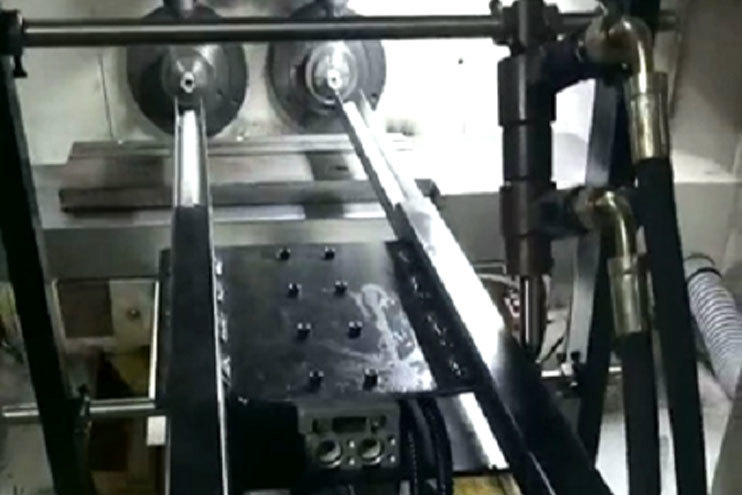 ●

Fire equipment professional manufacturer

●

In good faith-based, depending on the quality of life

●

Promote "management efficiency" for the purpose of "Xing Li" brand

●

With "quality assurance, advanced technology, considerate service" brand concept

Annual sales

Cooperative customer number

Product R & D personnel

Customer satisfaction